Iron Artifacts at 33GU218
Prehistoric Native American Iron Smelting?
Quite preliminary - there are several contextual/stratigraphic questions to be resolved, not to mention compositional analysis and AMS dating of the carbon content. But, circumstantially, note the clear zoomorphic and sometimes anthropomorphic imagery, as well as the apparent physical evidence of direct-reduction smelting.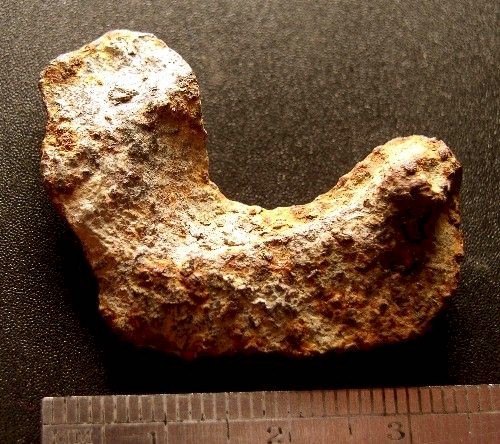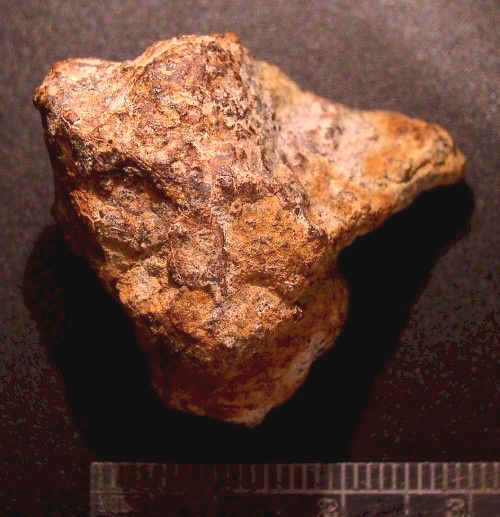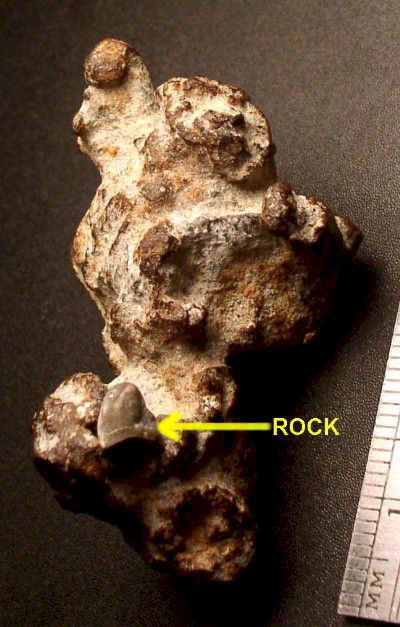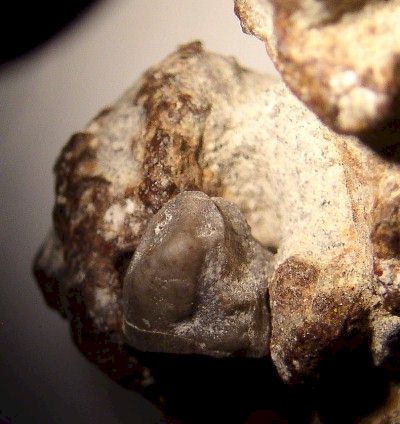 Rock from front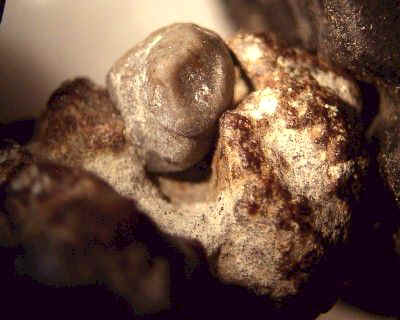 Rock from above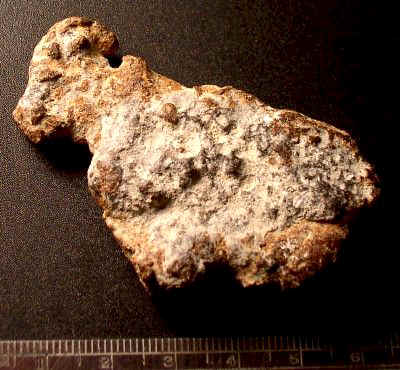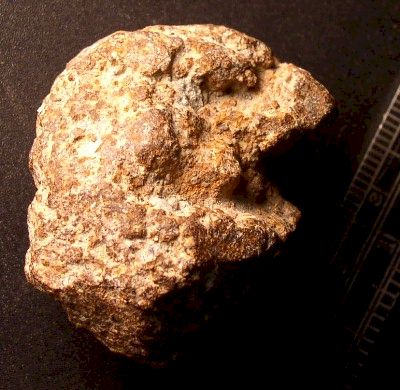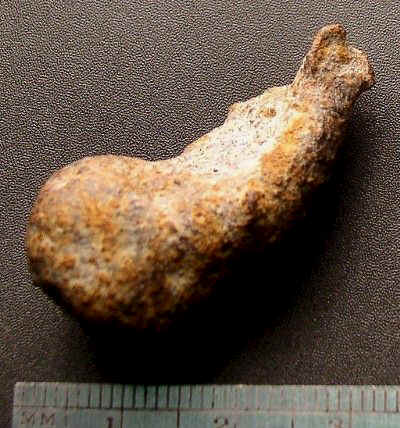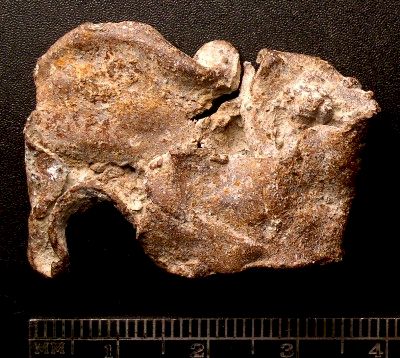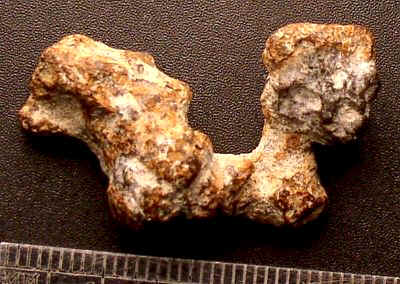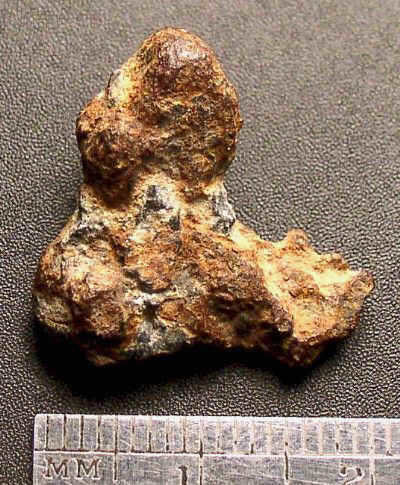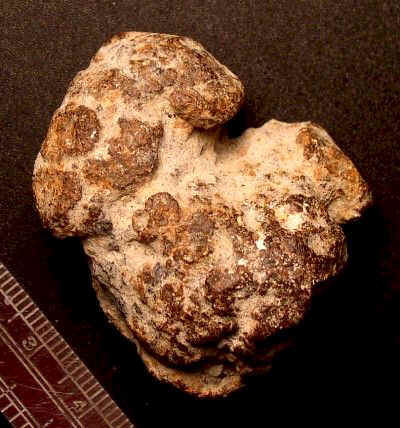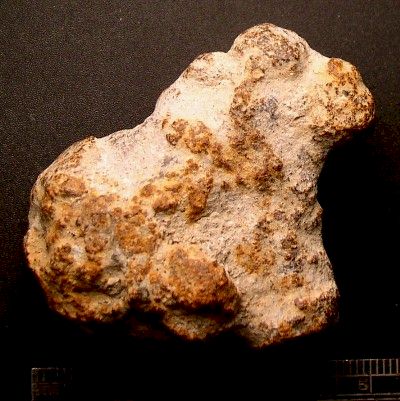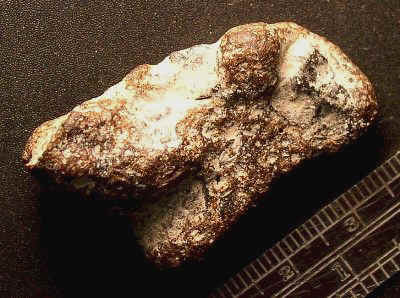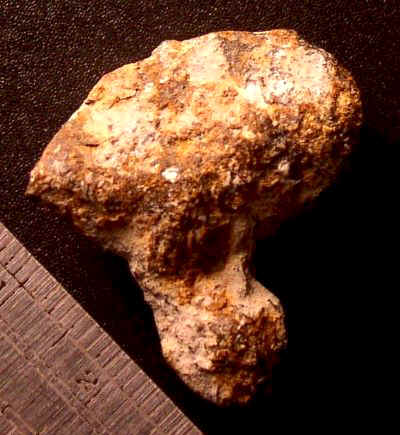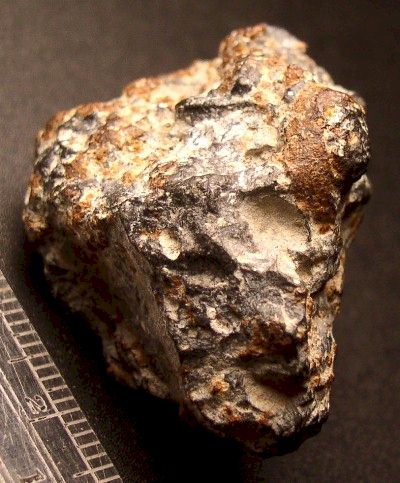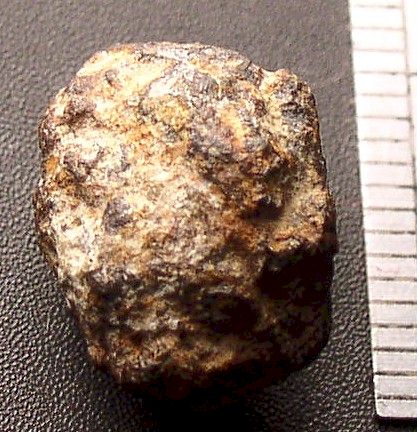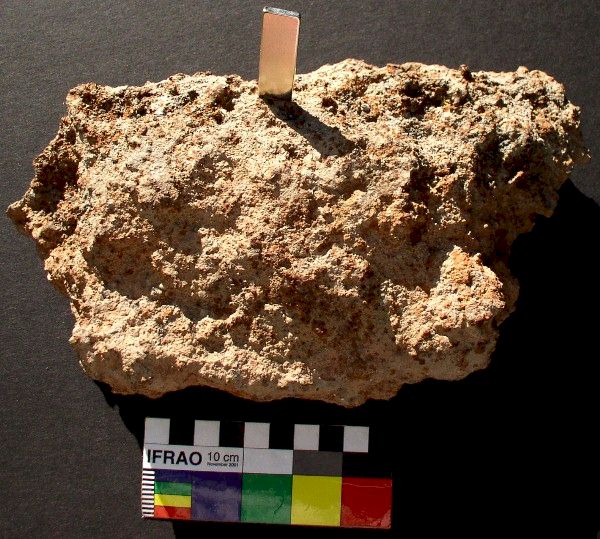 Direct-reduction smelting bloom?

Iron with slag content, weight 3.56 kg (7.83 lb.).

x
_____Iron Slag_____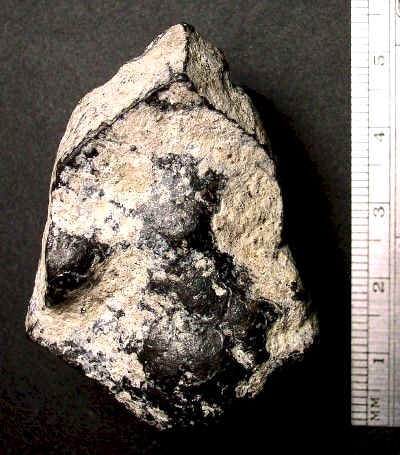 So far, the only utilitarian iron or slag object at the site.
It is contoured for a firm and comfortable right-hand grasp.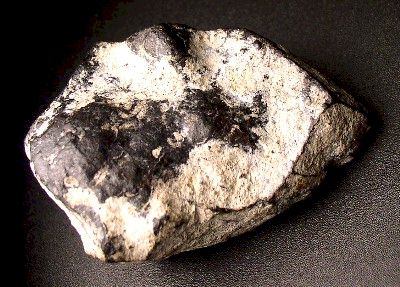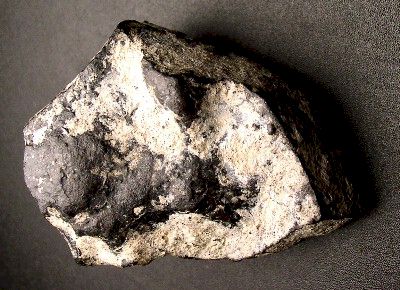 x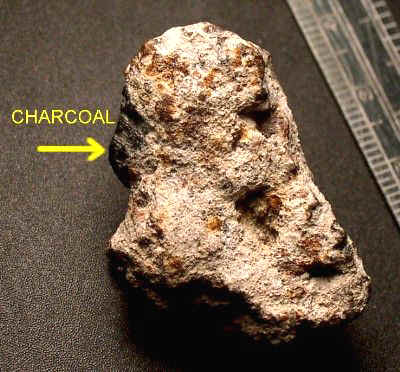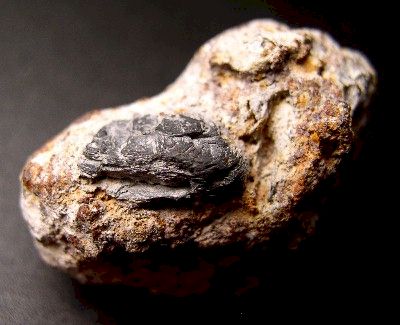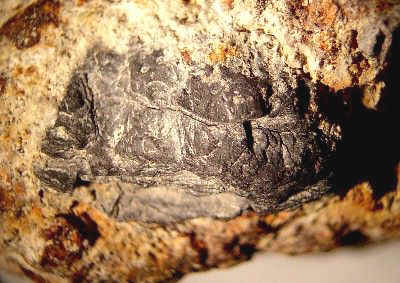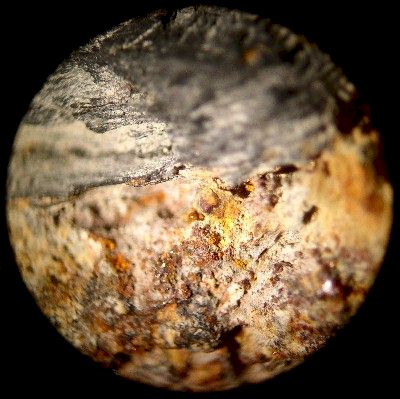 Embedded charcoal
Compelling evidence for direct-reduction smelting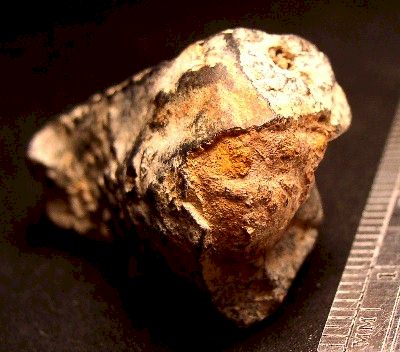 Slag with encased and partially chipped-out iron nodule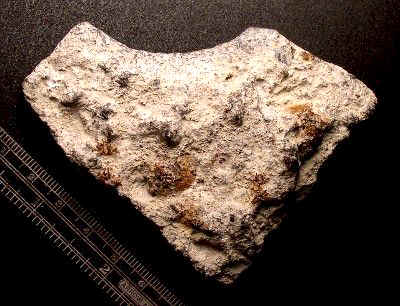 Lime slag with iron inclusions
Slag with 2.5 mm layer of iron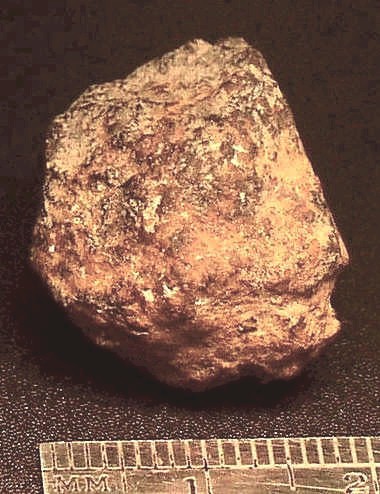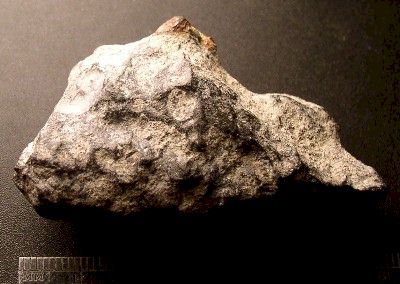 Copyright 2011-2023