Iron Artifacts at 33GU218
Prehistoric Native American Iron Smelting?
Quite preliminary - there are several contextual/stratigraphic questions to be resolved, not to mention compositional anal- ysis and AMS dating of the carbon content. But, circumstan- tially, note the clear zoomorphic and sometimes anthropo- morphic imagery, as well as the apparent physical evidence of direct-reduction smelting.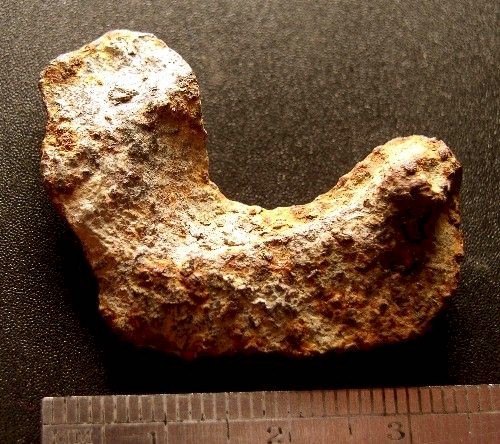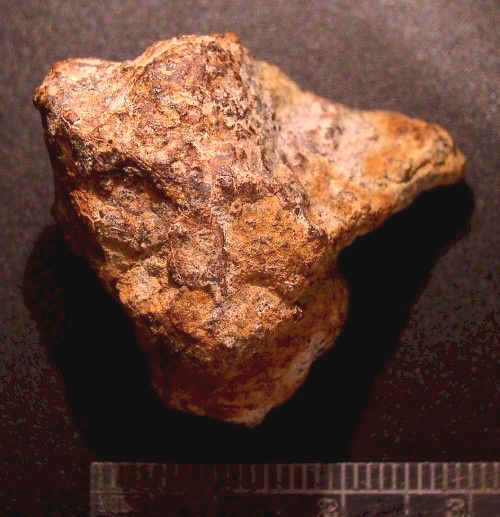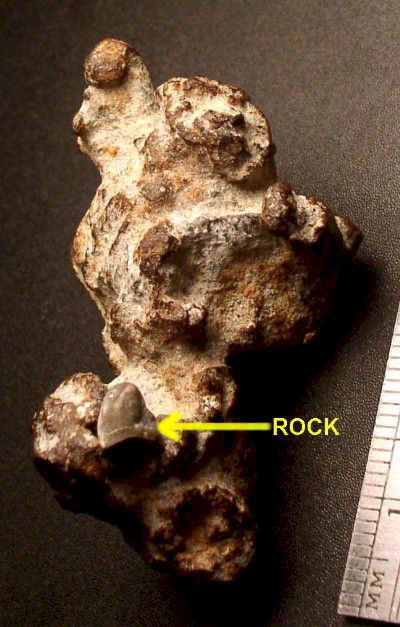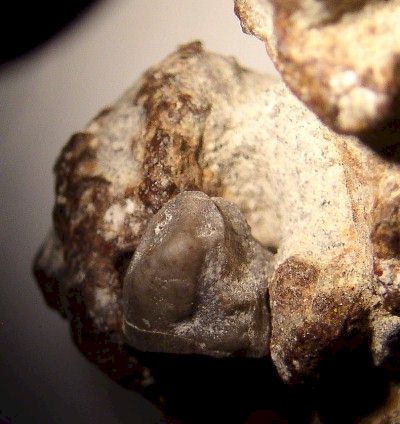 Rock from front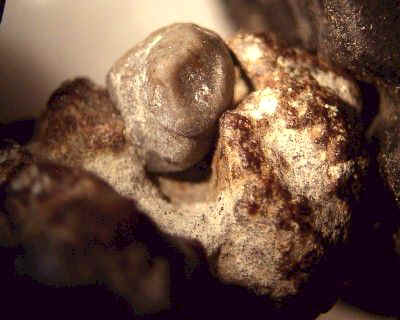 Rock from above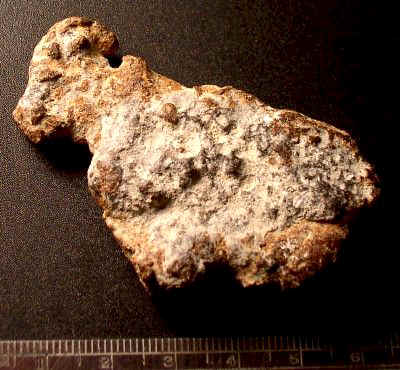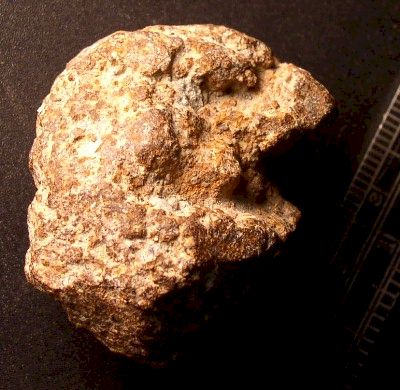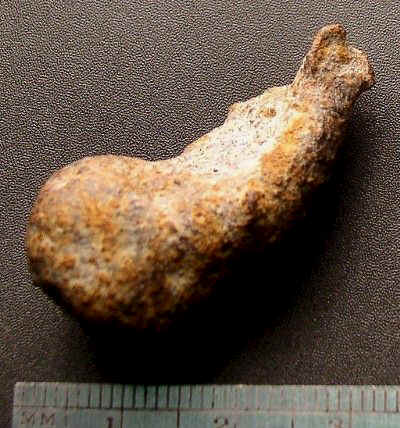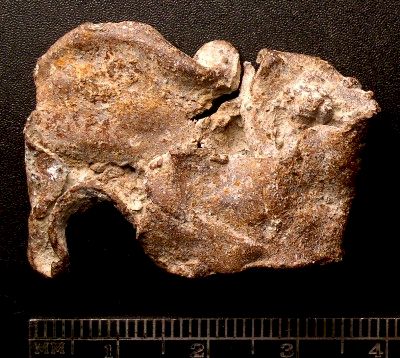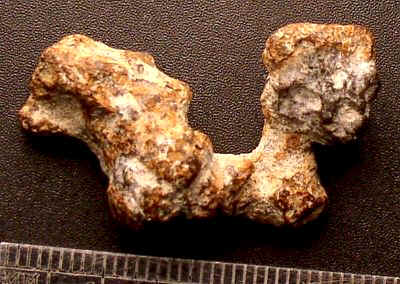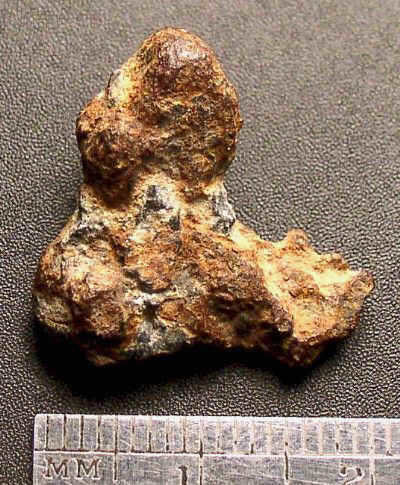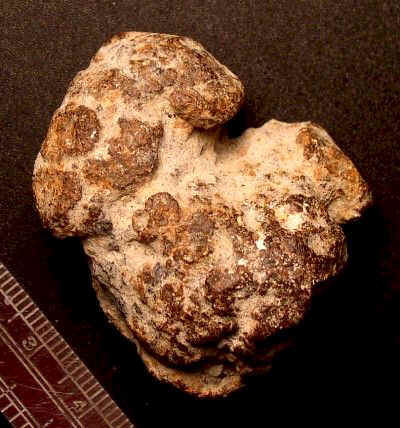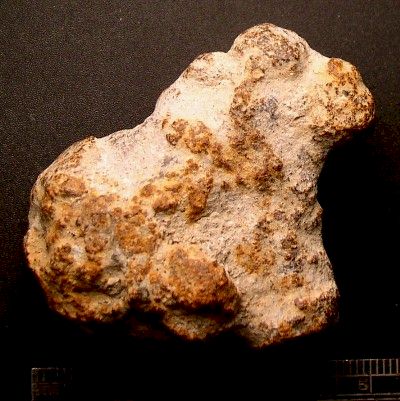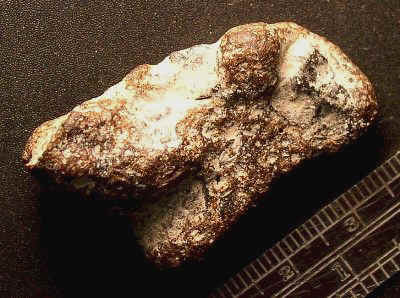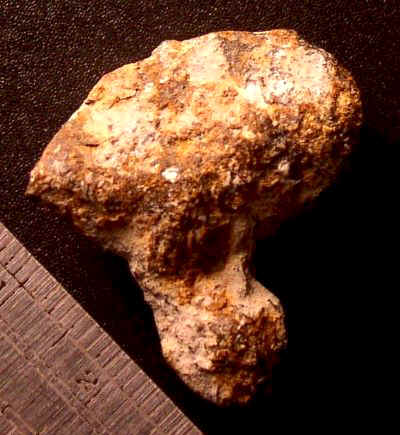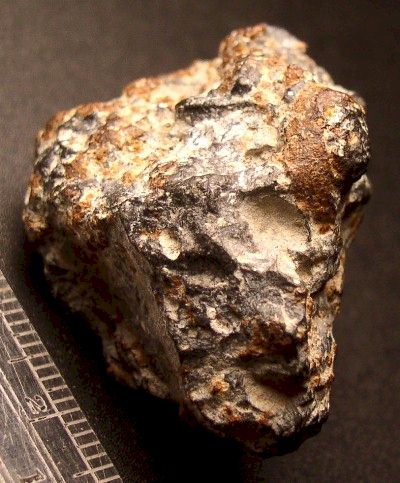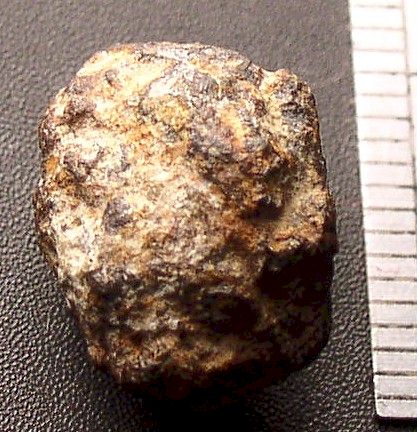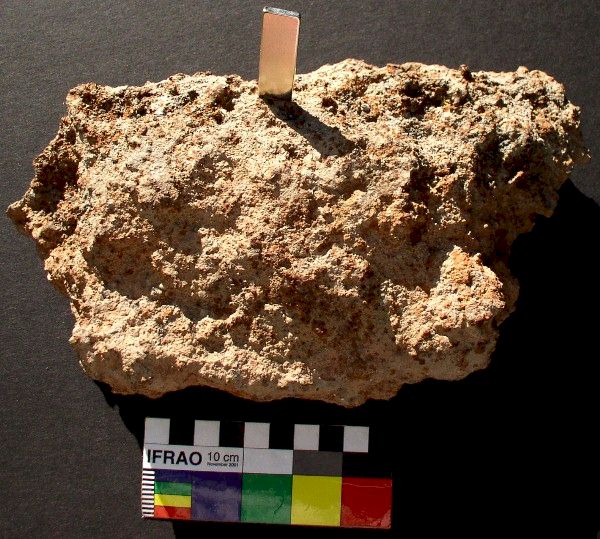 Direct-reduction smelting bloom?

Iron with slag content, weight 3.56 kg (7.83 lb.).

x
_____Iron Slag_____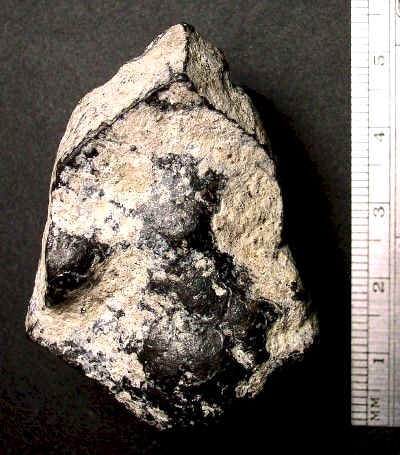 So far, the only utilitarian iron or slag object at the site.
It is contoured for a firm and comfortable right-hand grasp.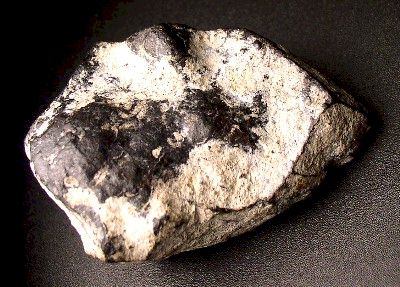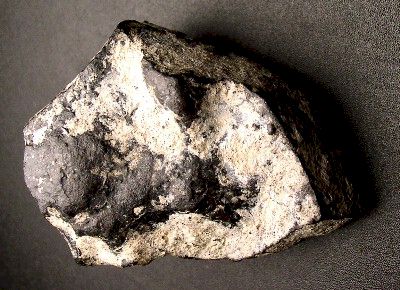 x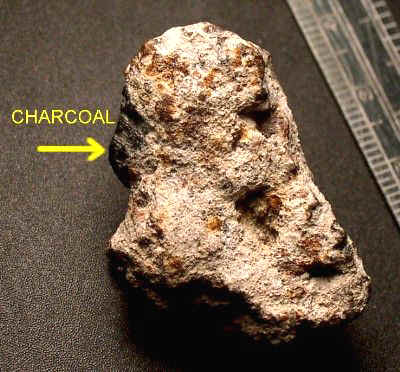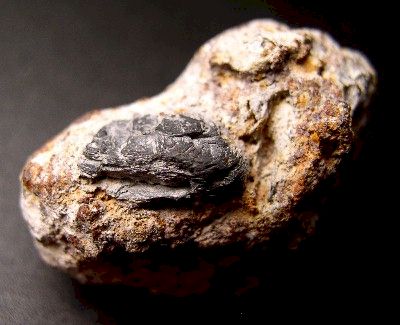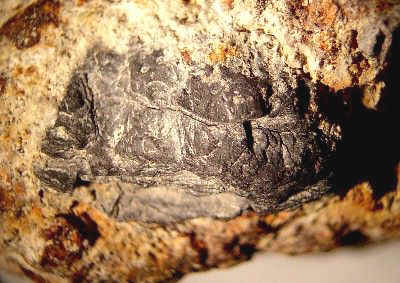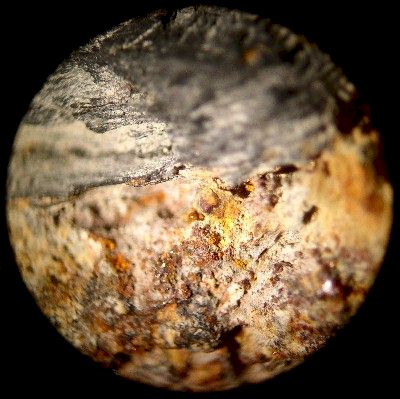 Embedded charcoal
Compelling evidence for direct-reduction smelting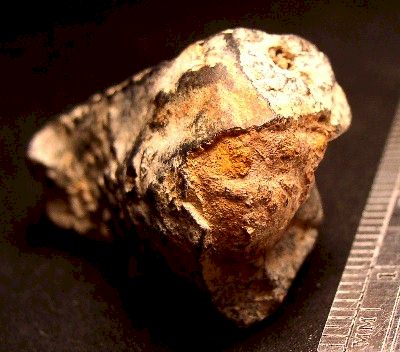 Slag with encased and partially chipped-out iron nodule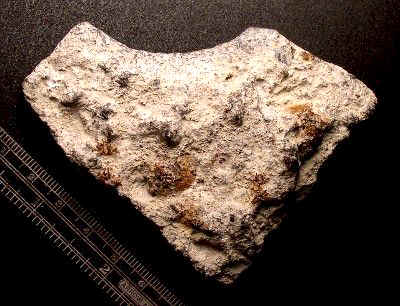 Lime slag with iron inclusions
Slag with 2.5 mm layer of iron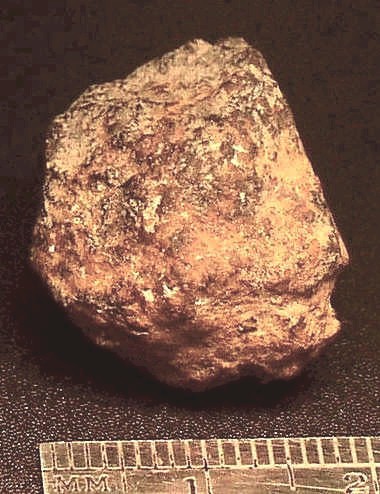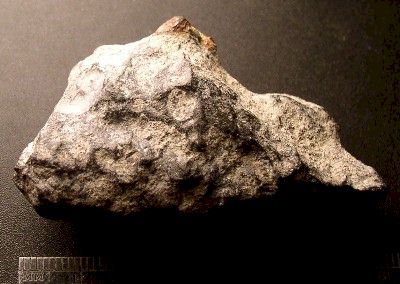 Copyright 2011